At first sight, we were sure that Laura was a photographer, someone who came and made great pictures. After having 3 amazing days with her, I can tell you for sure that she is much more than that!!! Working with Laura is a full experience!
Combination of joy, royalty feelings, and tons of patience for each and every session! Laura keeps on shooting until she knows we got the best we can!
So, if you're gonna think about scheduling a session with her, just keep in mind she sells so much more than pictures!
She makes you a king for one day and brings you the whole experience of modeling and having fun. And on top of it, she reminds you of the secret of patience with horses.
When I hired Laura in 2020 to join my team, I had no idea what a jewel I was about to get! She has an absolutely professional eye for the disciplines and the associated photography. Through her open and uncomplicated nature, she is not only an asset to the team on a professional level, but also as a friend. I am very grateful to have her on the team and it is always a pleasure to work with her!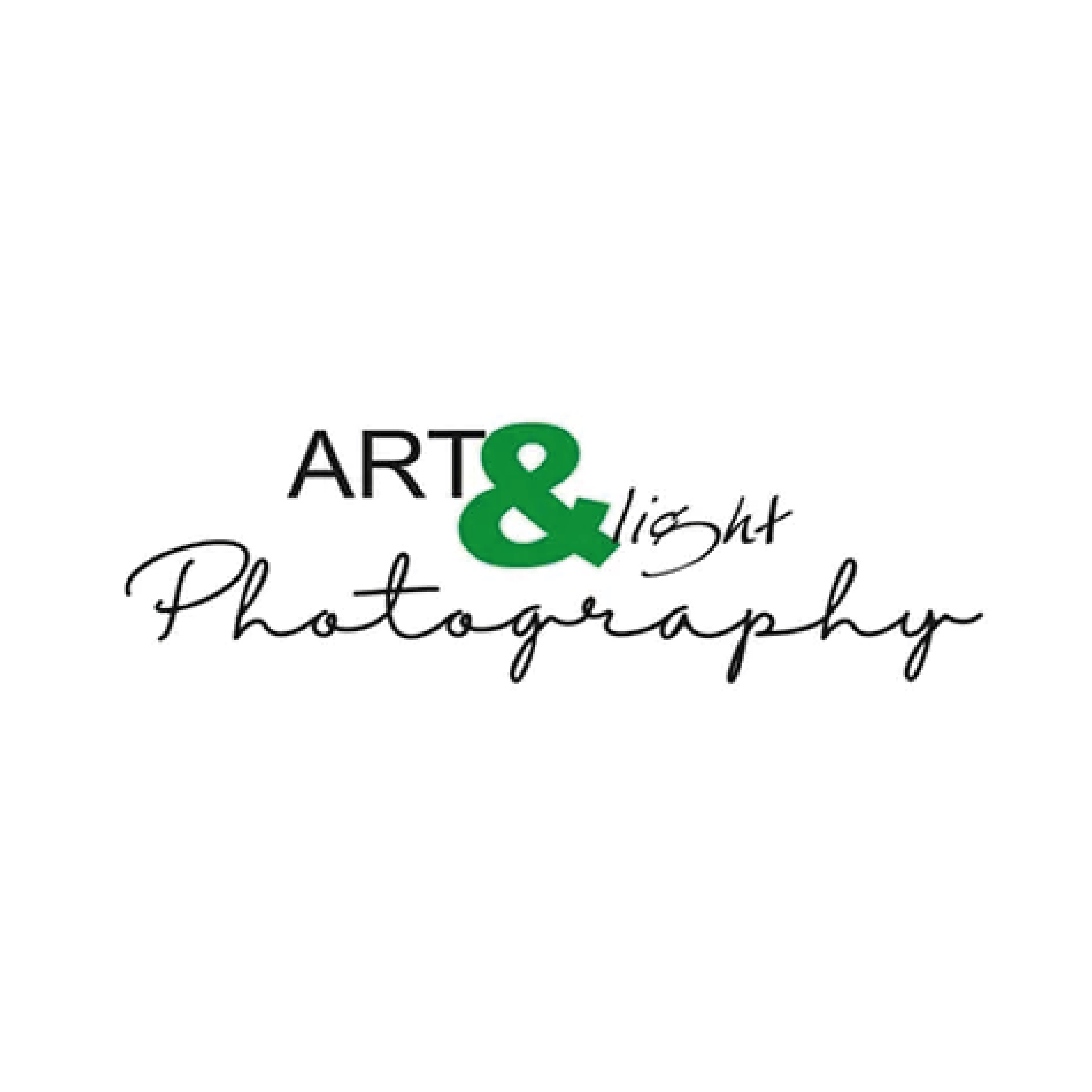 Me and Laura are working together for years now and I always loved her ideas, the passion and love she puts in everything – taking pictures, logos, ads. I really appreciate that. I have had such good experiences while shootings with her. I have never felt pretty or comfortable on pictures when other photographers took them, I never knew how to pose or what to do, i was always super insecure. Laura was always such a support and helped me overcome this and I always loved how are shootings came out.
Ich hatte das Vergnügen schon bei einigen Shootings von Laura dabei zu sein. Auch hat sie mein Logo designed. Ich konnte dabei aus vielen verschiedenen, kreativen Ideen auswählen und Laura ist auf alle meine Wünsche eingegangen. Die Reaktion der Leute auf das neue Logo waren überwältigend. Danke!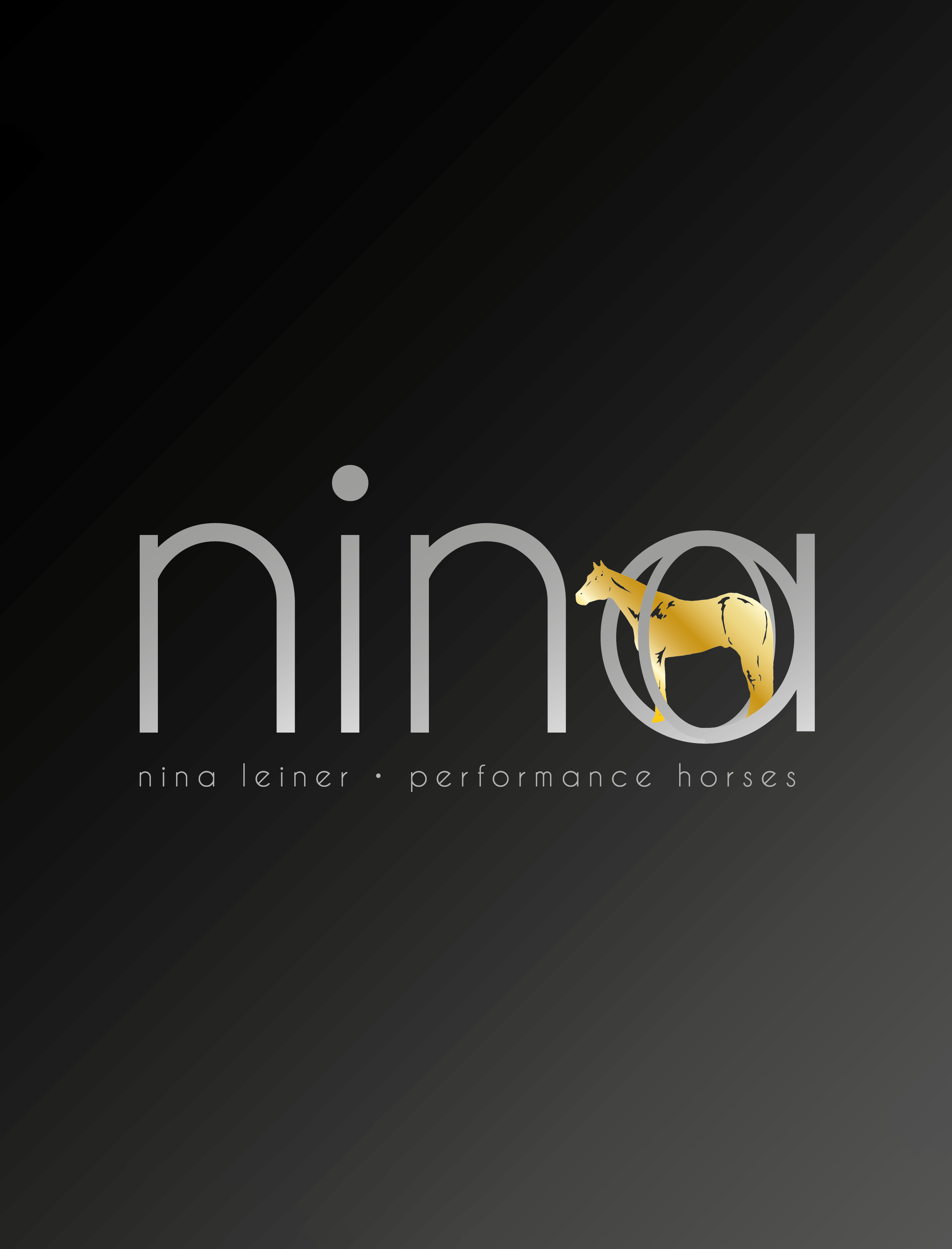 In my eyes, Laura is THE best horse photographer. We had several shoots with her, and every time, the results were amazing, with a unique approach in every shoot. She has a fantastic eye for important details, which makes a big difference. But, because of this, I always have so much difficulty choosing pictures from the first collection 😀 ! Apart from this we always have such a nice time with her so I would absolutely recommend working with Laura to anyone!
Laura and I did a pretty spontaneous mini shoot while she was in Berlin. As I've worked with a few other photographers before on different projects I really want to highlight her professionalism. Working with her was an absolute pleasure and the results turned out more than amazing. I can't wait to get started on more creative ideas for our upcoming future photo shootings.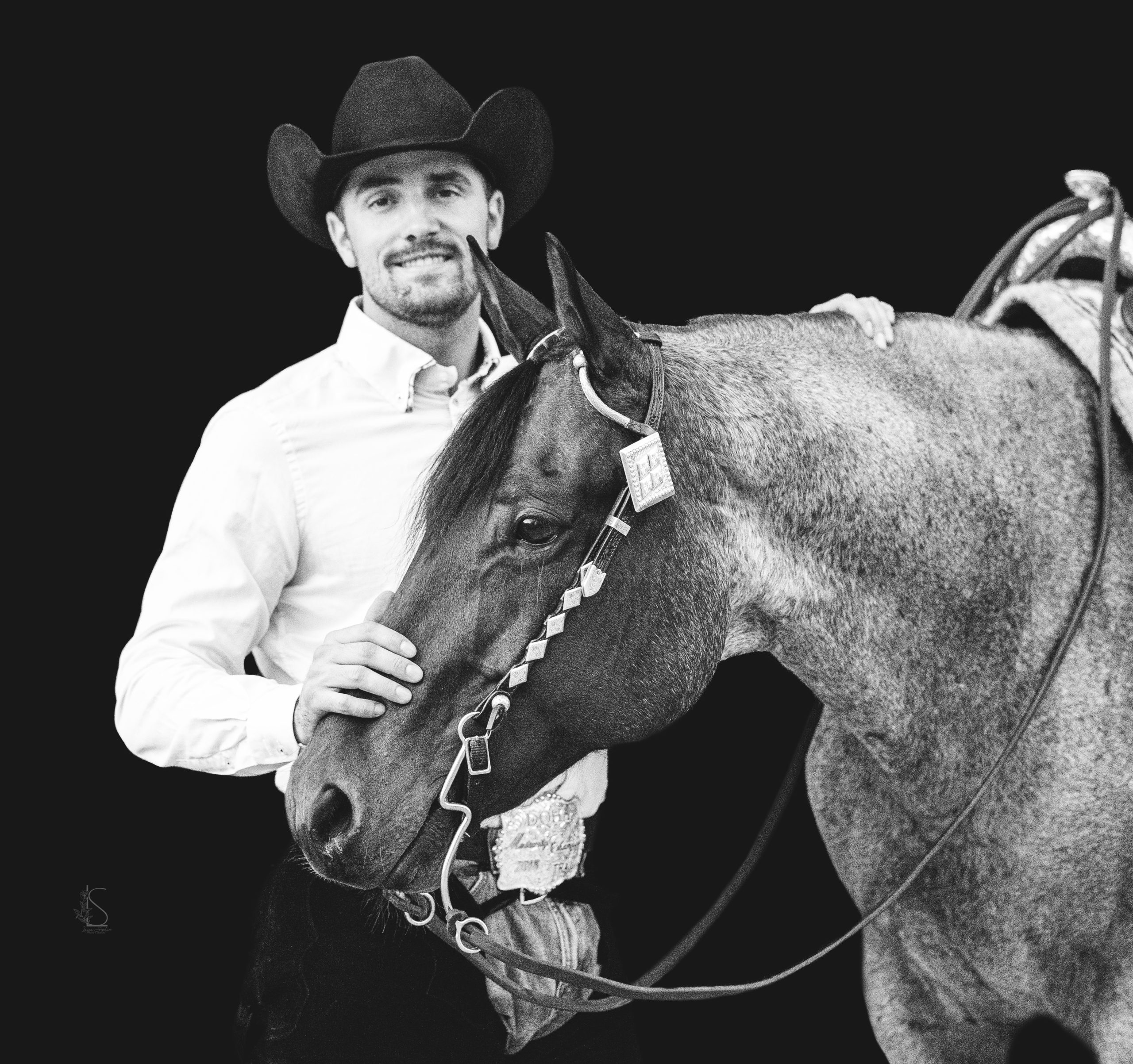 Es war ein sehr erfolgreiches Jahr 2022 für uns, deshalb bin ich sehr froh die professionellen Bilder von Laura gemacht zu haben und diese somit für all die Texte, Covers Werbungen, etc. verwenden zu können. Die positiven Rückmeldungen der Bilder waren gigantisch. Auch das Logo und Ad waren super auf Joker zugeschnitten. Wir freuen uns sehr auf das Shooting in 2023.